Give your home a facelift with professional backsplash installation services.
It is surprising how much you can improve the look of a room with far less investment than you might think. You don't necessarily need a full kitchen or bathroom renovation to achieve amazing results. At Grout Guys, LLC, we love transforming a room's appearance through such simple tasks as tile & grout cleaning or restoration, as well as backsplash installation.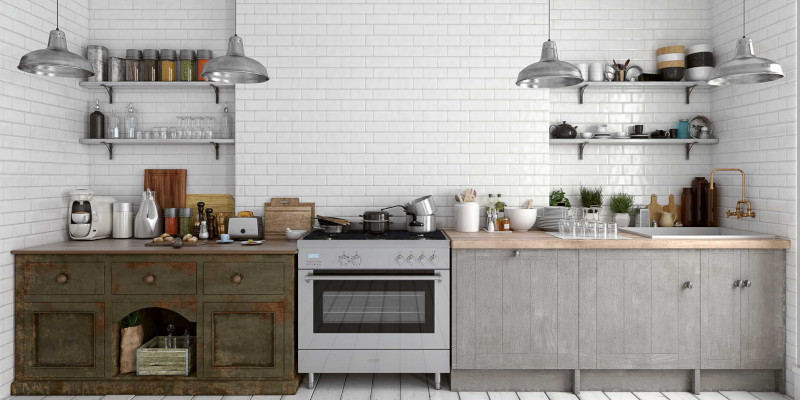 If your Raleigh, North Carolina home is in need of a facelift, consider our backsplash installation services. A splash of color can do wonders! If you struggle with keeping the wall behind the bathroom sink, kitchen stove or sink, or another area clean and looking its best, you can end that problem with a beautiful new tile backsplash.
We can also help you out if you already have a backsplash that has a loose tile or two, or one that you would like removed to switch to a more stylish one instead. We can also regrout your backsplash tile if it isn't looking like it once did. Our goal is to help you get the end result you want, so don't hesitate to ask us to assess the situation and make a recommendation.
Whether you require backsplash installation or you are trying to avoid having it done by having us improve the condition and appearance of the one you have, reach out to us today. We are happy to answer your questions and show you why we are a trusted source for reliable services and the best possible results.